Your BTPS Member Newsletter

2020
Improving our online services
– and a new look for BTPS
Following members' feedback, we are currently investing in our technology, modernising our website and online services.
To make sure that the website is as easy as possible to navigate, we're introducing a fresh look in the new year, including streamlining our name to BTPS.
The new look site will be brighter and fresher and received a resounding thumbs up from our member panel who reviewed our initial designs. The vast majority of the panel said they preferred the new look and it scored well for clarity, layout and design.

What to expect
If you are coming up to retirement, there's a handy calculator to help you decide when to take your pension and give you an idea of what your pension will be worth at different retirement dates.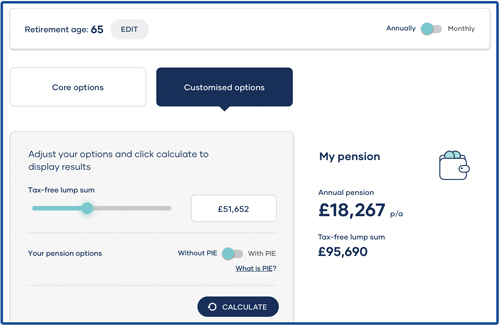 If you are already receiving your pension, you'll have the option to view and download your payslips and P60s. And you'll be able to see how much your payment is every month.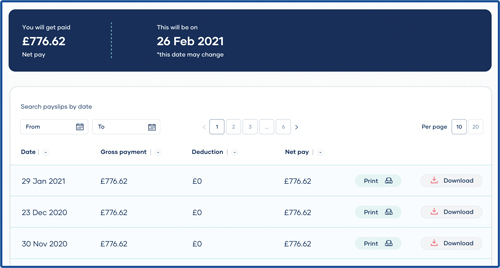 You'll also be able to track requests you make online and update any personal information quickly and easily at the touch of a button.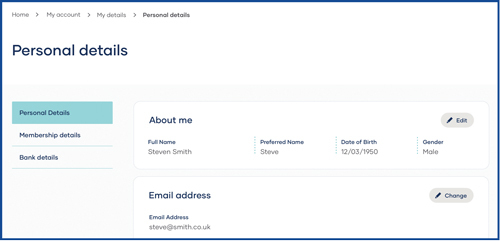 When the new member portal goes live next year, we'll ask you to register — it'll only take a few minutes then you can log in straight away. We know that many of you are already registered for the existing portal but as this is a new system, we will need you to register again.

We're working hard to make this process as simple as possible. There's nothing you need to do at this time. Ahead of the launch we'll give you an online preview. Look out for it at btpensions.net in the new year.