Your digital Trustee Newsletter

2019
Your BTPS portal
We are committed to providing member self-service. In 2017, we launched the new BTPS Portal for Active members and we are delighted to announce that the Portal is now open to all Deferred and Pensioner members.
How can I access the BTPS Portal?
Simply click the BTPS Portal button on the Scheme website.
If you have not yet registered, we have enclosed with this newsletter a postcard explaining how to create your own account.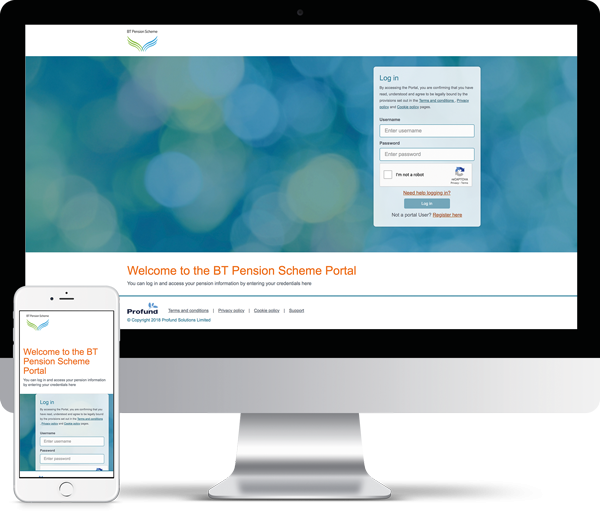 The new BTPS Portal will allow you to:
See your personal details;
Review your Benefit Statements;
Model your retirement options;
Manage your AVC fund;
Update your 'Expression of Wish' form; and
Update your adult dependant information.
You can access the Portal via the Scheme website btpensions.net. If you are currently working for BT and have access to the BT Intranet, you can also access the Portal by clicking on 'BTPS Portal' on the Pensions page on the intranet.
Your security
Keeping your pension details secure is a priority so you will need to undergo a number of security protocols when creating your account. Although the Portal is available on a smart phone or a tablet, you'll get the best experience if you are able to access it via a computer or a laptop. This will allow you to access the Portal through browsers such as Chrome, Firefox and Internet Explorer 11.